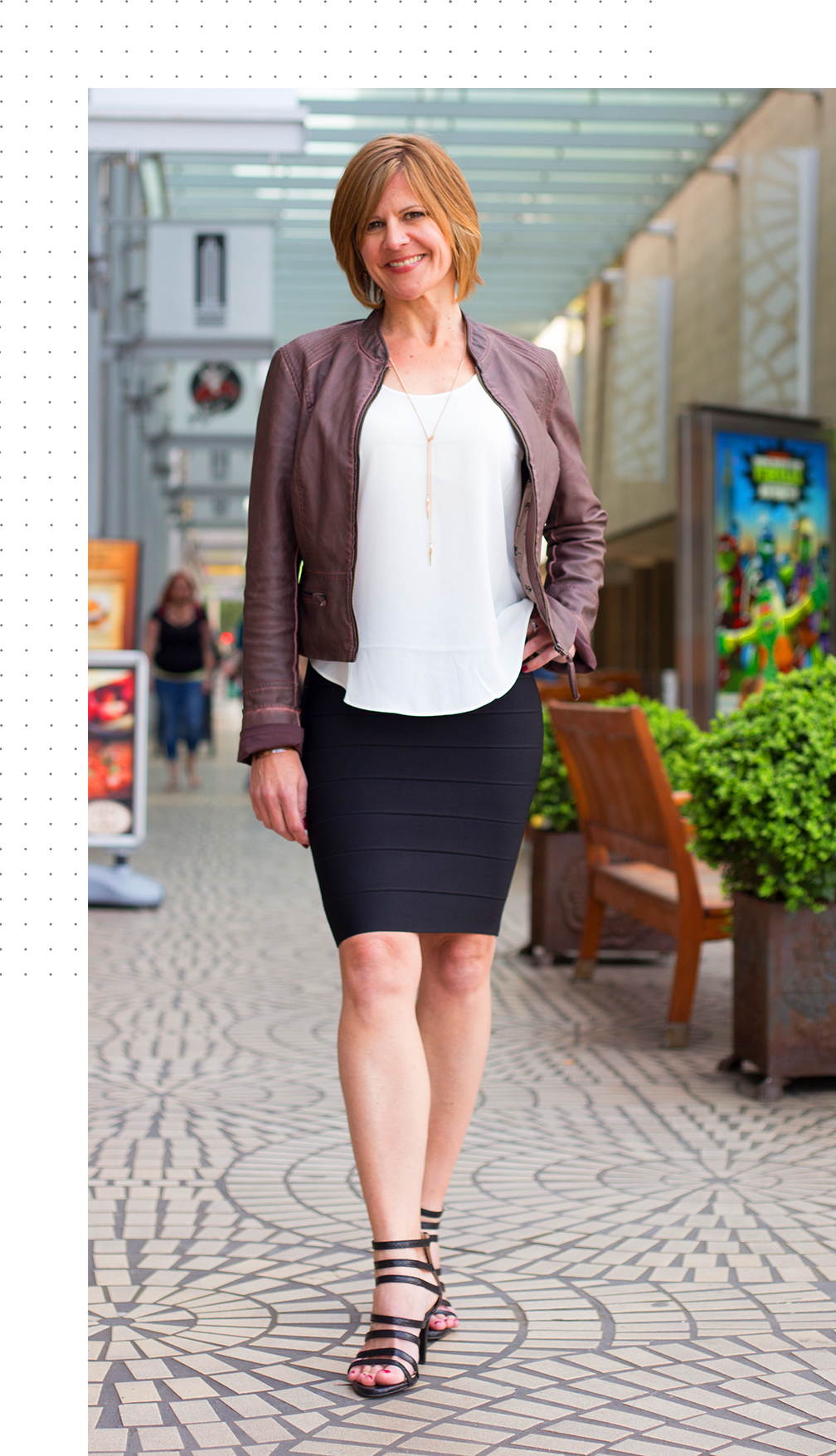 Does this sound familiar?
You've done it all. And, now, you're lost. You seem confident as you smile. Your life looks alright. You have a good job, good friends, fun activities you engage in. You have many people fooled by your facade. Inside, however, you're dying. You want to crawl out of your own skin.
You're constantly judging yourself and your life.
Why aren't you further along? Why haven't you made more progress? How many years are going to go by with you looking around wondering what happened to the life you dreamed of living? There must be something wrong with you.
It makes you so tired. Tired of obsessing about what to do and what you're meant to be doing. It's exhausting. You don't love doing #allthethings but you do it anyway. You beat yourself into submission. Only you are the one who is defeated.
You want nothing more than to feel confident in who you are and the work you are here to do. To walk into a room like you own the place, head high, shoulders back, no matter what's going on or who's there. To know your truth and power come from within.
You know this isn't working. It's not fun. And, it sucks. And, that energy  – the energy of striving, proving, doing – it is not only robbing you of your joy in every area of your life, it is also affecting your health (mental and physical) and your relationships. 
And now you're starting to fear that the meaningful, impactful, thriving work and life you desire is getting further and further out of reach.
But isn't this what it takes? Striving, pushing, hustling, increasing the pressure, beating yourself up?
No. It's actually the opposite. Slowing down. Releasing. Connecting deeply. Listening. Honoring. Unleashing you. Having more fun!
When you make this shift – to slowing down, releasing, and connecting – you see proof that this allows the anxiety to fall away and your energy to rise, which equates to more truth, power, fun and freedom which translates into a more fulfililng, meaningful, and impactful life.
It seems backward and upside down, crazy even. It's not.
It's truth.
Imagine what it would feel like to live your life fully on your terms, without the analysis, value judgments, restrictions, anxiety, and dread. Imagine working in a way that comes naturally to you and that you love instead of being chained to the computer, going through the motions with no joy in sight.
Imagine engaging in soul-filling, healthy, and deeply connecting, transformative relationships and work. 
Imagine being so clear on what works FOR you that you don't even have to think about it, let alone second guess yourself.
What would it feel like to have the confidence to show up confidently in your life and work, fully present, instead of worrying what others think of you and having to drown out all the anxiety with food, alcohol, or other distractions? 
Imagine having the courage to keep stepping out of your comfort zone to reach even higher than you could have imagined and to truly be able to shout from the rooftops – I love my life and this is the work I am meant to do – it is the work of my heart and soul!
Bye bye stress, overanalysis, worry, and frustration. Hello, Confidence, Fulfillment, Freedom, and Joy. This, and beyond, is what is possible for you.
Want to create a rocking, meaningful, prosperous, and free life, hardcore confidence, and unwavering self-belief?
If you're tired of being frustrated with where you are in life, then book your call with me and let's change that.
What if you could dissolve fear and be truly free to be you? How would you feel?
HeartCore HardCore Masterful Mindset
90-days of Radical Transformation: From Criticism to Celebration
Working with me in this twelve-week one-on-one coaching program will give you the high-level accountability and expert support you need to thrive in your career and life. We dig deep into your highest vision. We dive into the mindset and paradigm shifts needed to do your life differently and the skill set needed to change that. We uncover and release all the blocks holding your back. We address the energy generators and energy leaks to ensure you are plugging into the right sources to keep moving forward. You connect deeply to your passion, purpose, and highest vision for your life – in every area of your life. Most importantly, you get results.
Consistency and persistence are the keys to lasting change. Working with a coach over the course of twelve weeks engrains the changes into your daily life, daily actions, and daily thoughts and beliefs. It is stepping up to being the person you are truly meant to be – unlocking your greatness, brillance, and inner goldmine to pull you higher than you even knew was possible.
Choose to invest in yourself and in the support that will ensure that this is your year. Don't lose another day, much less another year lamenting your lack of progress. It is your time.
What results can you expect if you don't make significant changes now? You can't just claim it will be better and hope that it gets better, you have to take action.
By working with me, you'll not only have support and accountability, you will also have a plan and actions to take that will ensure you make the changes you desire.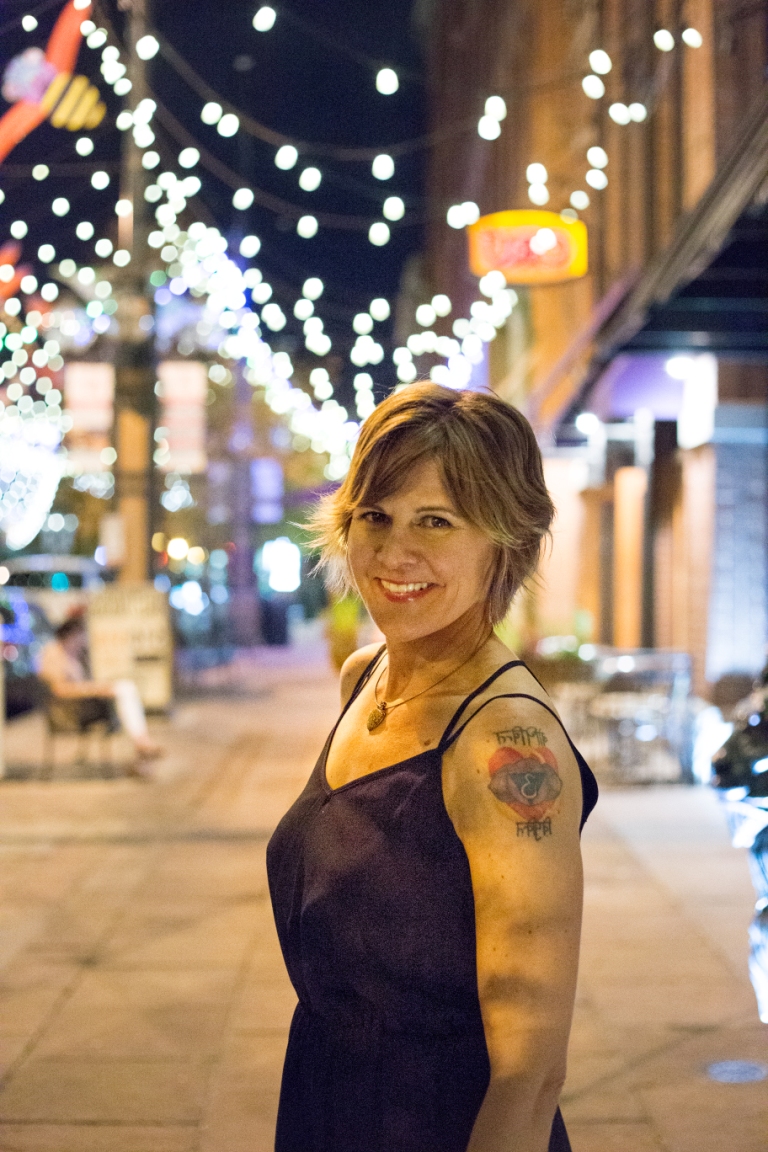 Are you ready? Book your call.
This is for you if you want:
Clarity – Know what your ideal life looks and feels like. Live and work according to the highest vision you have for your life. Create and live your ideal day right away.
Confidence – Step into being the most confident, magnetic, decisive badass you. Set up systems that align with how you best work, show up, speak your truth boldly, live your fullest expression unapologetcially.
Courage – Continuously get out of your comfort zone to reach higher levels each day. Participate in weekly challenges that allow you to step up, speak your truth, and own your power.
Communication – Speak with clarity and confidence. Know who you are, your mission, and your purpose. Set clear, firm boundaries. Raise your standards in every area of your life.
Connection – Build your community and tribe so you are surrounded by incredible people who encourage and challenge you. Continue to connect with your highest wisdom, sharpen your intuition, and know, with confidence, who you are, what you're about, and what you stand for.
Commitment – Engage in daily practices to build your internal resolve to weather the ups and downs of life. Create accountability systems to keep you on track.
Celebration – Honor your successes, small steps, and little wins every single day to continue to attract more of what you want into your life. Schedule celebrations every week and at set milestones in your life love journey.
Ready to start living that life right now? Schedule your call now.