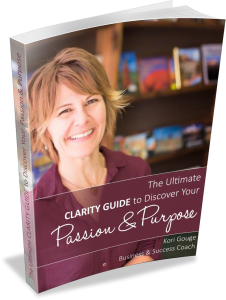 Not sure what your next step is or what you really want to do?
Check out the Ultimate Guide to Discover your Passion and Purpose.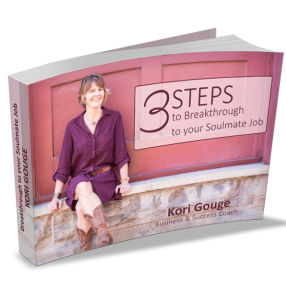 Looking to break up with your not-so-great job and discover your soulmate job?
Click here to check out my Ebook on Breaking Through to your Soulmate Career.