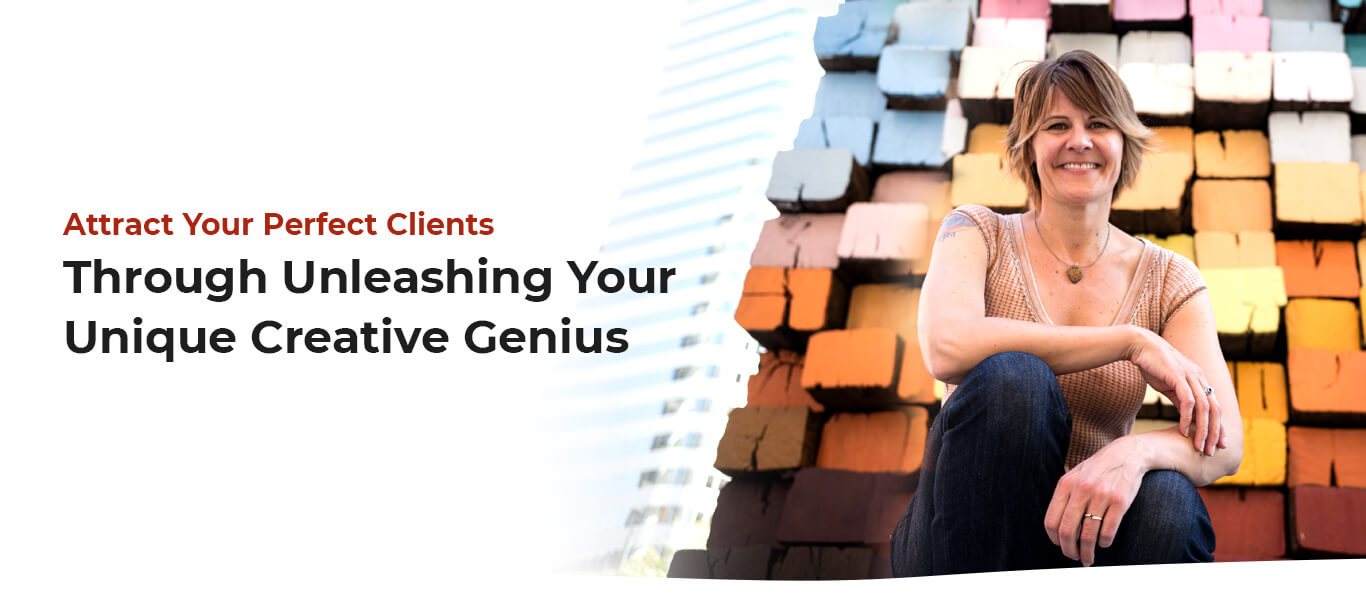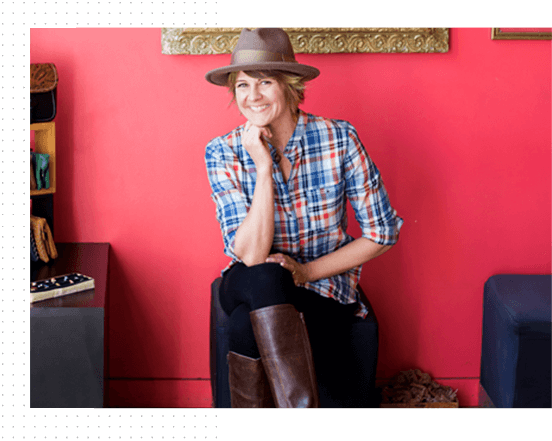 You deeply crave running your biz YOUR way as the TRUE reflection of you.
It's time to attract and enrol your PERFECT clients into your program without overworking, overanalyzing, and overwhelm and grow your biz using your divine gifts.
You are destined for greatness.
This greatness is already within you. It is ready to be awakened. So are you.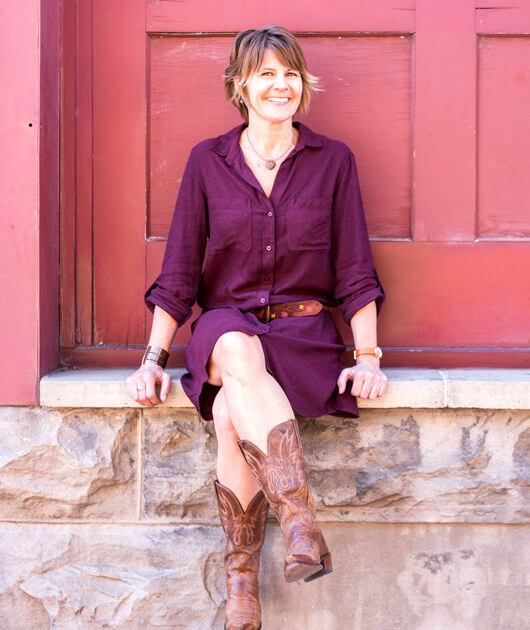 Transformational Business
and Writing Mentor

Business and Writing Evolution Mentorship
What matters is YOU running your business YOUR way and being in a soul-aligned relationship as the fullest expression of you with incredible riches, integrity. freedom, and joy.
My work is grounded in psychology, intercultural communication, identity, neural science, entrepreneurship, military leadership, structural alignment, Kundalini yoga, and the energetics of change to support each client on their unique path to upgrading their current level of operating and relating to become the evolutionary businss leader they are meant to be.

Workshops and Retreats
The good news is you don't have to do this alone. The great news is that you CAN start refining your business now and become the powerful leader you are called to be.
Kori creates powerful, interactive, and transformative retreats and workshops that tap into your inner genius, rebel, artist, and visionary.
Check out the video below to learn more.
[testimonial_rotator id=132]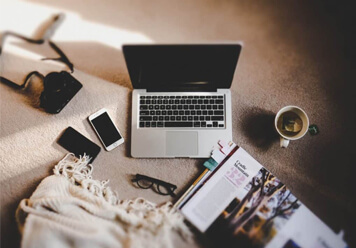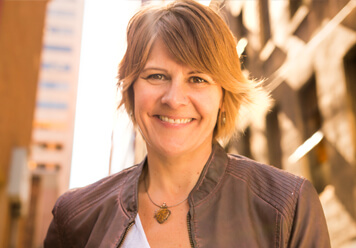 Sign Up for
My Newsletter!

To schedule a call
bit.ly/CallwithKoriG