Is your job starting to feel like a dysfunctional and
semi-destructive relationship?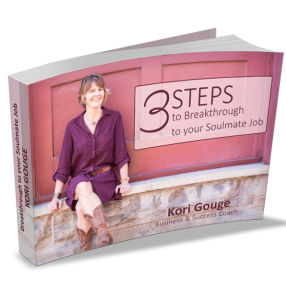 The more you think about it, the more you realize this job is more like a marriage than a dating relationship.
You know you should 'break up' with your job but at the same time, it feels safe and familiar. You've invested so much time and energy that it's hard to let go when you don't know where you want to go from here.
You also have created strong relationships with the people you work with and it makes you sad to leave them behind.
And what about the hassle of dividing the assets – thinking about it gives you a headache.
The question is how long do you want to stay in the land of confusion? How long have you already spent there? How much time and energy are you wasting living in uncertainty and discontent?
It is time for an intervention! For a limited time only, receive the First 3 Steps to breakthrough to your soulmate job, (so you can Break up with Your 9-5) for only $15! (Valued at $59).
This will help you get clear on if you should stay or if you should go, and what to do about it.
Click below to access the First 3 Steps to your Soulmate Career and discover if it's time to leave that bad job behind.